Our menu is designed to bring the best of gastronomy to our customers' tables. With selected and high quality products, in partnership with the best suppliers in the region, we offer varied options to guarantee the best Drummond experience.
Selection of artisan bread and antipasti (per person)
Raw Meat, Mustard and Cornbread
Ground beef tenderloin, chives, extra virgin olive oil infused with spices and herbs, salt, pepper, mustard sauce, baru nuts and cornbread.
Cured and smoked roast beef, grapes, mustard, pepper pout, shoots and artisan bread.
Heart of peach palm roasted in its bark, finished with noisette butter
Caesar Salad with Roasted Heart of Palm
American lettuce, fresh tomato, garlic croutons, parmesan shavings, Caesar dressing and heart of peach palm cubes.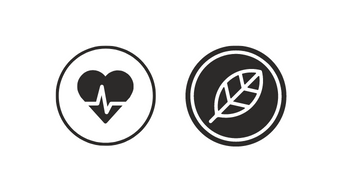 Choose your add-on:
Shrimp | 40
Filet Mignon | 44
Chicken | 33
Croquettes of moqueca (8) in panko breadcrumbs and a spicy milk mayonnaise.
Fresh oysters from the Santa Catarina Coast (6), Kiwi vinaigrette,coconut foam and shoots.
Oysters au gratin (6) with white sauce and Grana Padano cheese.
Pink shrimp in bobó purée and panko breadcrumbs (6), milk mayonnaise and habanero-type pepper.
Cubes of rennet cheese with tapioca and sweet pepper sauce.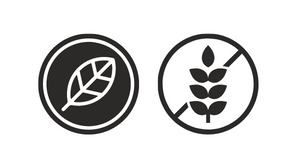 Grilled octopus, sweet potato tartare, blumenau sausage and sour cream. (4 unid.)
Grilled white fish loin, purple sweet potato cream and yogurt, pea peas, homemade pumpkin strips, braised national broccoli, mushrooms and tucupi salsa with blackberry.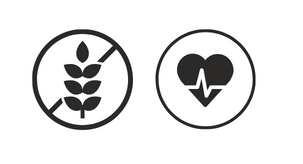 Grilled white fish loin, grilled shrimp, seafood, carrot cream, peach palm in grilled amburana, roasted leek and guava, mollusc salsa and seaweed.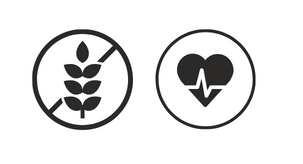 Octopus tentacles glazed in orange sauce, rib broth with leek and coriander, pout pepper and roasted orange.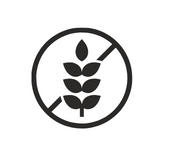 (Consists of a type of beef that is cured in the serene. It is recommended not to order well done.) Grilled serene meat, slightly sweetened mustard grains, yam cream and grana padano cheese, grilled pumpkin with a touch of cinnamon, farofa of biju with brazil nuts and fresh kale vinaigrette with tomato.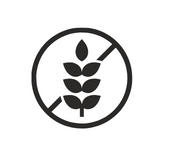 Cauliflower cream, vegan coconut bacon, candied tomatoes, sautéed okra, seasoned pea water and dehydrated seaweed.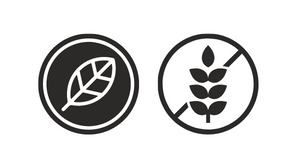 Italian rice, grilled pink prawns, sparkling wine sauce, cherry tomatoes, grapes, butter and grana padano.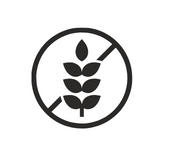 Italian rice, grilled shrimp, roasted heart of palm, butter and grana padano.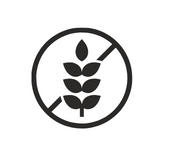 BELLE MEUNIERE NOBLE WHITE FISH
Seasonal white fish loin, shrimp sauce, mushrooms, capers and Sicilian lemon risotto.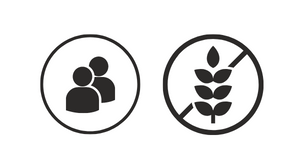 Gadus Morhua cod loin, peppers, onions and candied tomatoes, spiced potatoes and quail egg.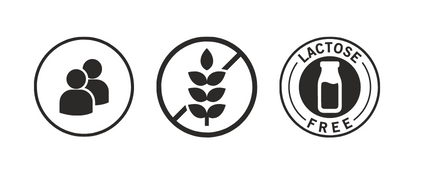 Pink and medium prawns, cabotiá pumpkin sauce, white fish cubes, cherry tomatoes, coconut milk and almond rice.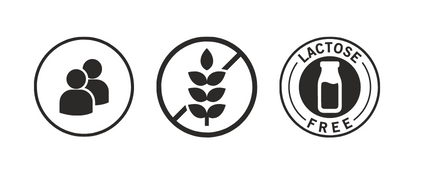 Angus filet mignon medallion with a nut and herb crust, demi-glace sauce and grano padano risotto.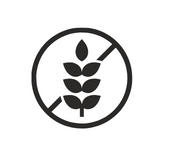 Grilled black angus entrecôte, potato gnocchi, fonduta sauce and glazed beet.
Slow-cooked lamb shank, walnut and mint risotto, lamb sauce, broccoli and shoots.
Filet mignon steak in beer and panko breadcrumbs, four cheese sauce au gratin and linguine with artisanal tomato sauce.
Beef ribs roasted for 12 hours, cassava mousseline, corn confit in amburana, watercress, bacon farofa and ribs sauce.
Italian rice, mignon strips, smoked provolone, butter and grana padano.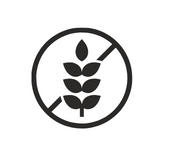 Hard grain pasta, handmade pancetta, grana padano cheese, free-range egg yolk and sprouts.
Strips of grilled fillet mignon, rice, smiley potatoes and cream cheese (on the side).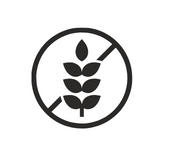 Strips of grilled chicken, rice, smiley potatoes and cream cheese (on the side).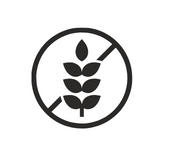 Fresh artisanal pasta finished with butter.
Choose your add-on:
Shrimp | 40
Fillet Mignon | 44
Chicken | 33
Two scoops of ice cream with chocolate or strawberry sauce.
Dulce de Leche Petit Gâteau
Traditional French cake of artisanal dulce de leche and coconut, red berry sauce and vanilla ice cream.
CHOCOLATE AND YOGHURT TEXTURES
Crispness and creaminess in chocolates, deconstructed paçoca, mint in textures and homemade yogurt ice cream.
Cannoli with Ricotta Filling
Cannoli with ricotta filling and artisanal guava ice cream.
Ginger marmalade, nut tuile and fruit.
FEIJOADA DRUMMOND – AOS SÁBADOS
Composição:
Caldo de Feijão preto preparado com costelinha defumada, paio, calabresa, lombo
canadense e carne seca, servido com arroz branco, farofa de bacon, aipim frito,
rodelas de laranja, torresmo, couve mineira.
R$ 88,00 POR PESSOA, COM REPOSIÇÃO A VONTADE.